Welcome to Double J Appaloosas
Carencro, Louisiana
Welcome to Double J Appaloosas and thank you for visiting our website. We are proud of our breeding program which features our quality broodmares with some very impressive pedigrees. We have show quality foals for sale.
Double J Appaloosas is a family operation in Southwest Louisiana, located in the heart of "Cajun Country". You can learn more about our family on our history page. Please look around our website and contact us if you need more information. We think you will be pleasantly surprised by the quality of our horses, which have been carefully selected for their bloodlines and conformation to be part of our quality breeding program.
Thank you for visiting our site. Please let us know what you think.
ALWAYS LUCKY
ApHC #671707
"SANDY"

Filly, Foaled: 3/19/12
Picture taken: 10/16/12
PEDIGREE

SIRE: GONNA CLAIM THE FAME, ApHC

DAM: OBVIOUSLY LUCKY, ApHC



CONFEDERATE ROSE
YEARLING FILLIES
SIRE: REBEL JEB STUART, ApHC
DAM: ALS CACTUS ROSE, ApHC




COLOURS CAJUN BOY
FPD GELDINGS
SIRE: SURE COLOURS, ApHC
DAM: SWEET CHOCLAT DREAMS, ApHC
A KIDS DREAM
IMA GLOWING KID X MS CLASSICAL DREAM

Winner LSAC 2009 Stallion Auction
Filly Futurity
11/14/2009

OBVIOUSLY ALL COOL
OFFICIALLY COOL X OBVIOUSLY LUCKY

LSAC 2009 High Point Yearling Stallion
LSAC 2009 High Point Non-Pro Stallion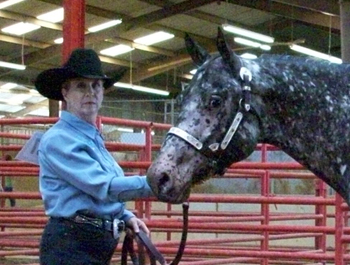 COLOURS CAJUN BOY
SURE COLOURS X SWEET CHOCLAT DREAMS

APPALOOSA HORSE CLUB 2009 TOP TEN
Foundation Pedigree Gelding

LOUISIANA STATE APPALOOSA CLUB 2009 Over-all High Point Halter Horse

2009 High Point - Two Year Old Gelding
2009 High Point - Foundation Pedigree Gelding
2009 High Point - Non-Pro Gelding
2009 High Point - Open Most Colorful
2009 High Point - Non-Pro Most Colorful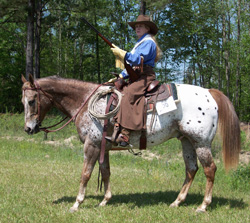 SKIPS COOL REWARD
IMA COOL REWARD X TO DARN DARLING

LOUISIANA STATE APPALOOSA CLUB 2009 High Point - Aged Gelding
2009 High Point - Open Heritage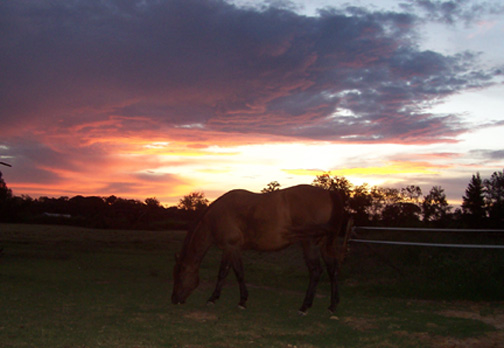 A beautiful sunset in Cajun Country
We have many excellent horses for sale, yearlings, two year old mare, three year old gelding, and brood mares with world champion bloodlines. Please call us @ (337) 896-6971 for more information or to schedule a visit. Priced to sell.

We will be updating our sale page soon.
Web design by: Jeannine Prather
jeannine_prather@yahoo.com
Go to top